The Labouchere Strategy 101 - How to use it in Gambling
The Labouchere Strategy is creating a string of numbers (units), each unit signifying the risk you're willing to take. You can begin betting after forming the string, which should be written down on paper, with the first bet's stake equal to the sum of the first and last numbers in the string. If your bet does not win, the stake is added as the last number in the string. The stake for the following wager will also be equal to the sum of the new string's first and last numbers.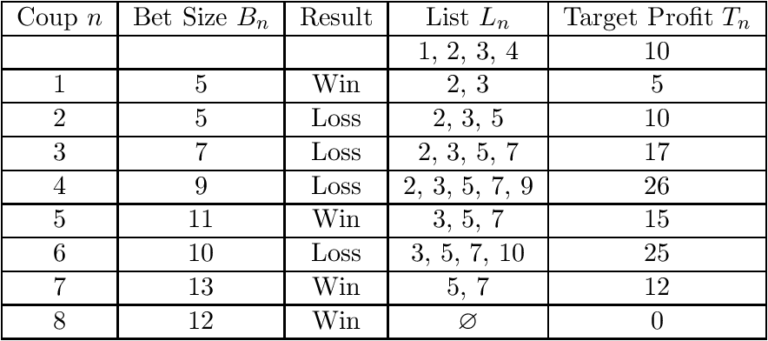 As previously said, this approach was created primarily for roulette. We bring this up because when we wager red/black or even/odd in roulette, we have a 50% chance of winning. As a result, we'll need odds of 2.00 to use it for betting (approximately).
Consider the following sequence of six numbers: 1, 3, 5, 6, 8, and 9. The sum of these numbers is the amount of money we want to earn, in this case 32 units (you can consider 1 unit to be worth any amount you like, such as $10). The first wager is placed on the sum of 1 + 9 with odds of 2.00. This is how things are going to go.
Pros and Cons of Labouchere Strategy
It assists you in determining the stakes for each wager so that you do not bet haphazardly. The Labouchere technique includes a calculating formula that allows you to determine stakes based on your desired profit. You can set your stakes in such a way that you can make as much money as you want with only 34.34 percent winning bets. 
It's a straightforward method that everyone may implement. We're talking about a technique that's simple to adjust to your specific needs and goals, so you can utilize it with any budget, any playing style (conservative or aggressive), and any aim. Because the stakes do not rise as quickly as they do with Martingale or Fibonacci, the risk of losing the entire bank is lower.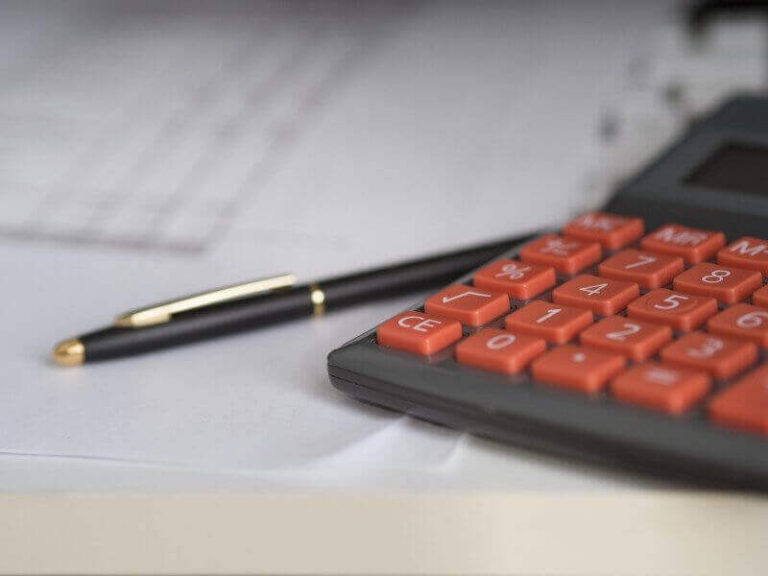 The method will only operate to its full potential if you utilize it at odds of 2.00 on a regular basis, which will restrict your selections. You can go to incredibly large stakes if you have a long string of losing bets. Because you start over after each winning bet, it's easy to calculate how many steps your budget can support with Martingale or Fibonacci. It's a little more dynamic here because you alter the string after every bet, win or lose. 
The Labouchere strategy is complicated; it appears simple at first appearance, but it's difficult to implement correctly for the best outcomes. If your number string and goal are not matched correctly to your initial budget, then the strategy will be ineffective in the long run. You will live with the feeling that the strategy is bad, not that you used it wrong.
Whether the strategy appears to be rational or not, it will not provide you an advantage over the casino or betting company's margins. There is no investment strategy that allows you to beat the bookmaker's profit margins. It all depends on whether you have a technique for finding long-term value in a game like roulette, for example. Sports betting allows you to uncover value in a wager and become a long-term winner. However, there is no reason to adopt the Labouchere technique if you can always identify games with a favorable expectation of their value. It's a risk you don't have to take.
Do you like to plan before you gamble? Check out the other popular gambling strategy in our Fibonacci Article.
Here are some Online Casinos where you can practice your Labouchere strategy: