Skrill is an e-wallet payment method that you can use at many online casinos. To use Skrill at an online casino, you'll first need to sign up for a Skrill account and load it with funds. Then, you can use your Skrill account to make deposits and withdrawals at the online casino. Some online casinos may also offer bonuses or promotions for players who use Skrill to make deposits. It's worth noting that not all online casinos accept Skrill as a payment method, so you may need to check with the casino to see if it is available.
General Information About Skrill
Skrill is a global payment service provider that allows individuals and businesses to make and receive payments online. The company was founded in 2001 as Moneybookers and rebranded as Skrill in 2013. Skrill is headquartered in London, UK and has operations in over 200 countries around the world.
One of the main benefits of using Skrill is the convenience it offers. With Skrill, users can send and receive money instantly, with low fees and without the need to share personal or financial information. The Skrill platform is available on desktop and mobile, making it easy to use on the go.
In addition to its core payment services, Skrill also offers a number of other financial products and services. These include prepaid debit cards, currency exchange, and the ability to hold multiple currencies in a single account.
One of the key features of Skrill is its security. The company uses advanced fraud prevention measures and employs strict security protocols to protect users' data and financial information. Skrill is also regulated by the Financial Conduct Authority (FCA) in the UK, which adds an additional layer of protection for users.
Skrill offers a variety of payment options, including credit and debit cards, bank transfers, and local payment methods. This makes it easy for users to choose the payment method that best suits their needs.
In addition to its payment services, Skrill also offers a loyalty program called Knect. Through this program, Skrill users can earn points for every transaction they make, which can be redeemed for a variety of rewards, including discounts on fees and access to exclusive events and experiences.
Overall, Skrill is a reliable and convenient payment service provider that offers a wide range of financial products and services. Its security measures and regulatory oversight make it a safe choice for individuals and businesses looking to make and receive payments online.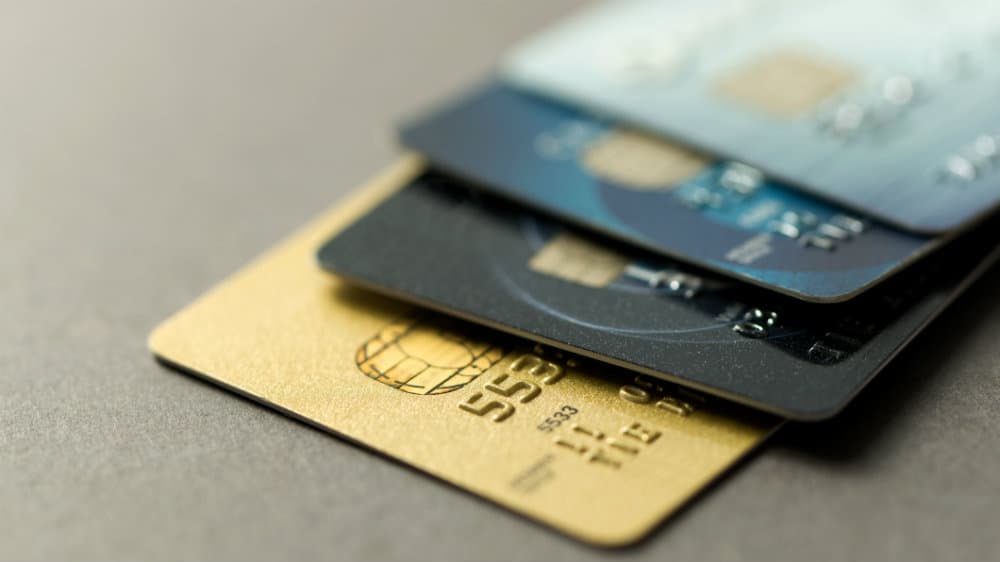 How To Deposit with Skrill At Online Casinos
To deposit at an online casino using Skrill, follow these steps:
Go to the online casino's website and create an account if you don't already have one.

Select Skrill as your deposit method.

Enter the amount you want to deposit.

Log in to your Skrill account.

Confirm the payment.

The funds should be available in your online casino account almost instantly.
Keep in mind that some online casinos may require you to complete additional verification steps before you can make a deposit using Skrill. These steps are usually in place to protect against fraud and ensure the security of your transaction.
If you don't have a Skrill account, you will need to create one before you can use it to deposit at an online casino. To create a Skrill account, visit the Skrill website and follow the instructions to sign up. You will need to provide some personal and financial information, as well as verify your identity. Once your account is set up, you will be able to use it to make deposits at online casinos and other merchants that accept Skrill.